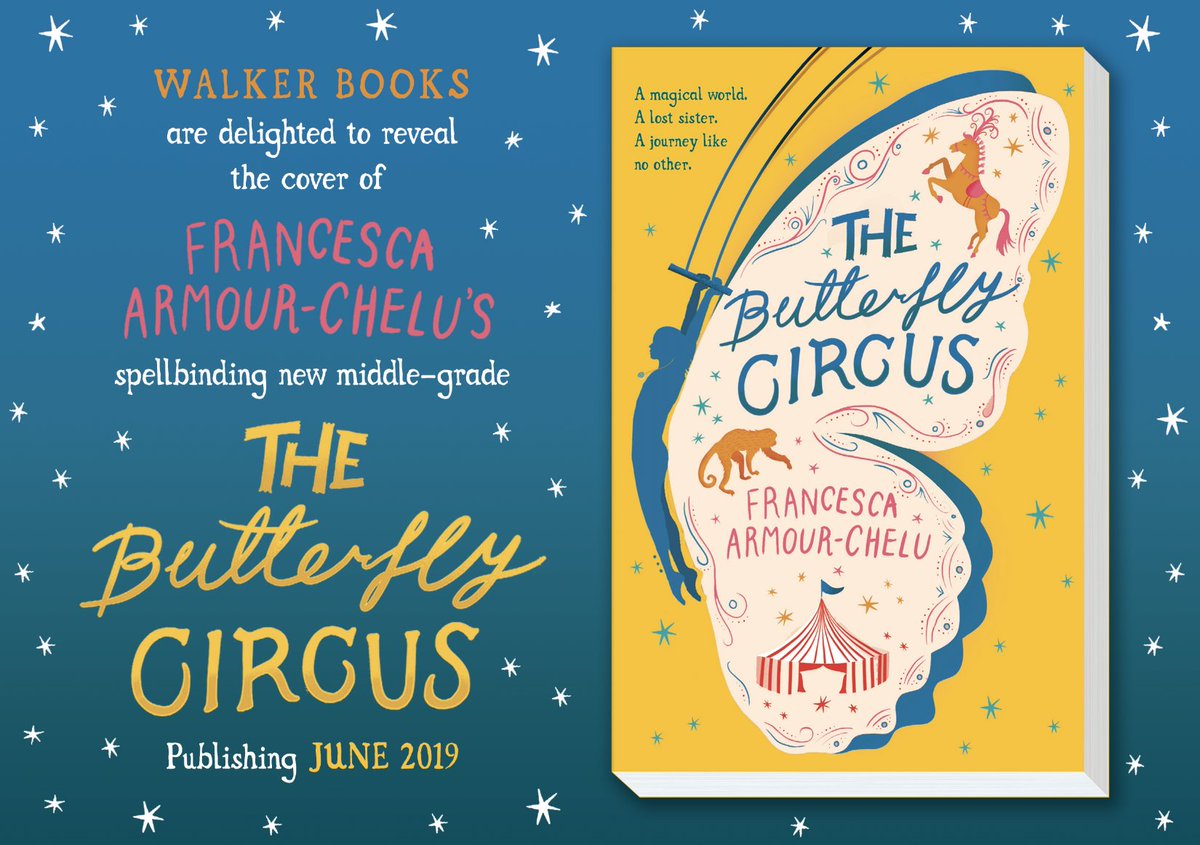 Published by Walker Books
I have often wondered if I would have the nerve to soar through the air on a trapeze. I'm not sure – I DID once do a zip wire – which was nearly a failure as I didn't want to let go of the tree – but enough of that. Maybe one day I will…
This is a story of two sisters. Both trapeze artists. One falls and though she survives she slowly realises she has a secret that she daren't acknowledge even to her sibling.
This is a story of the circus. A story of sisters, jealousy, bravery and a shadow…
Marvellous –
Everyone should read this one – I love Rosa – it's wonderful.