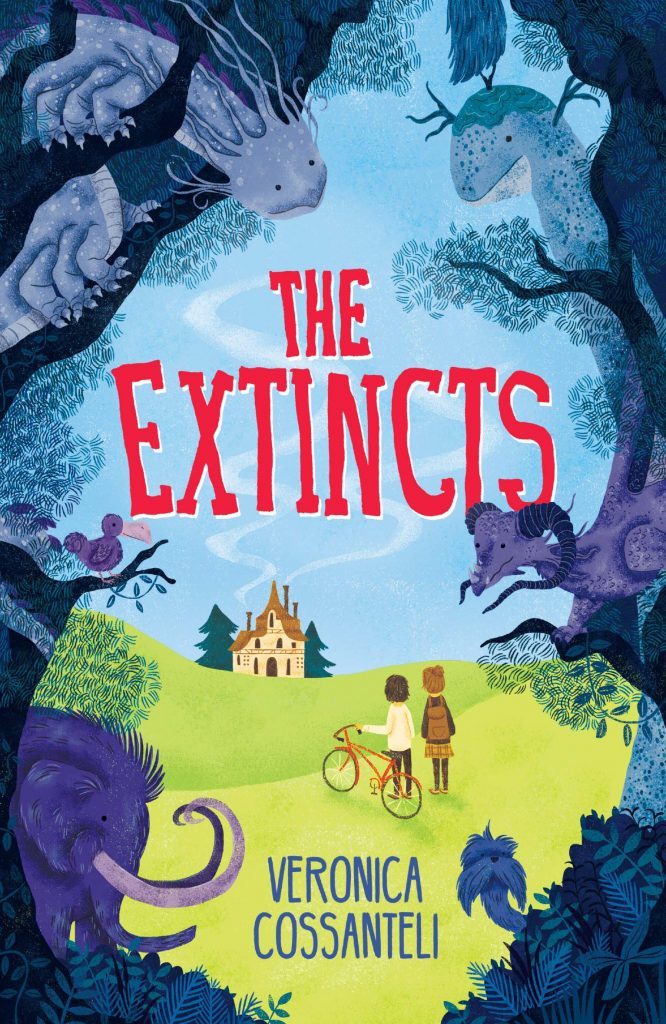 Published by Chicken House
Never judge a book by its cover. I started this proof, whilst reading at least three others. Which isn't such an irregular event, however, I was thinking of finishing and reviewing White Rabbit Red Fox before starting anything else.This proof, though, seems to have an axolotl on the cover. For those who are unaware these are fascinating salamanders, which keep their larval features throughout their lives – which makes them rather curious. You can buy them as pets, but its a complicated business, and I suspect they'd prefer to be wandering around the rivers of Mexico…
So when I began the proof it was with the hope that an axolotl would be involved in this story. I have to admit that I have only reached page 56 – which isn't very far to be fair, but there isn't a salamander (whether a Mexican axolotl or not) in the first few pages… so this is to be part one of a two part review…because there is bound to be one, or at least something very similar in the story….
This is a funny and wild book, about a boy whose bicycle is stolen. He needs a new one – urgently, however, since his Dad left, there hasn't been much money for replacement bikes, and so he applies for a job that is advertised in the local shop.
This is a book about animals. Not the usual sort (though there are dogs and cats in it too)  for example there is an early mammal from the early Mesozoic era, and a baby legendary kraken…that keeps escaping from the bath… Since visiting Madagascar, I find I have quite an interest in creatures that are early forms of more recent 'editions'….and this book ticks that box beautifully.
George (named after the Saint that went around the country killing rare animals) lives with his two older sisters, and his Mum, who runs a shop full of candles and bells. The job he applies for was advertised with the following notation of the qualities that would be required by the applicant:
Interest in Wildlife Necessary. Must be the Right Person. No squamophobes.
I would hope that I would fill this criteria – and if you don't know what a squamophobe is, you had better read the book. I hope that the word squamophobe becomes an entry in the next edition of the OED.
This has made me laugh out loud. It is a joy.
'I have my mother's hair,' began Prudence, at last. 'And her eyes. That's what everybody says. I don't have any of the rest of her. She's dead. So's my Dad. He was killed. By a hippopotamus.'
A ripple of interest washed through the class. You could see Miss Thripps wondering if she had made a mistake. 
'Hippos are very dangerous beasts,' she said. 'Did it happen in Africa, dear?'
Prudence shook her head. 
'Cromwell Road, South Kensington, London.'
The blurb that came with the proof states it will be a reissue, with a gorgeous new cover. So it isn't a new book – so you may have seen it before. The new edition (with the gorgeous new cover) is out in now…