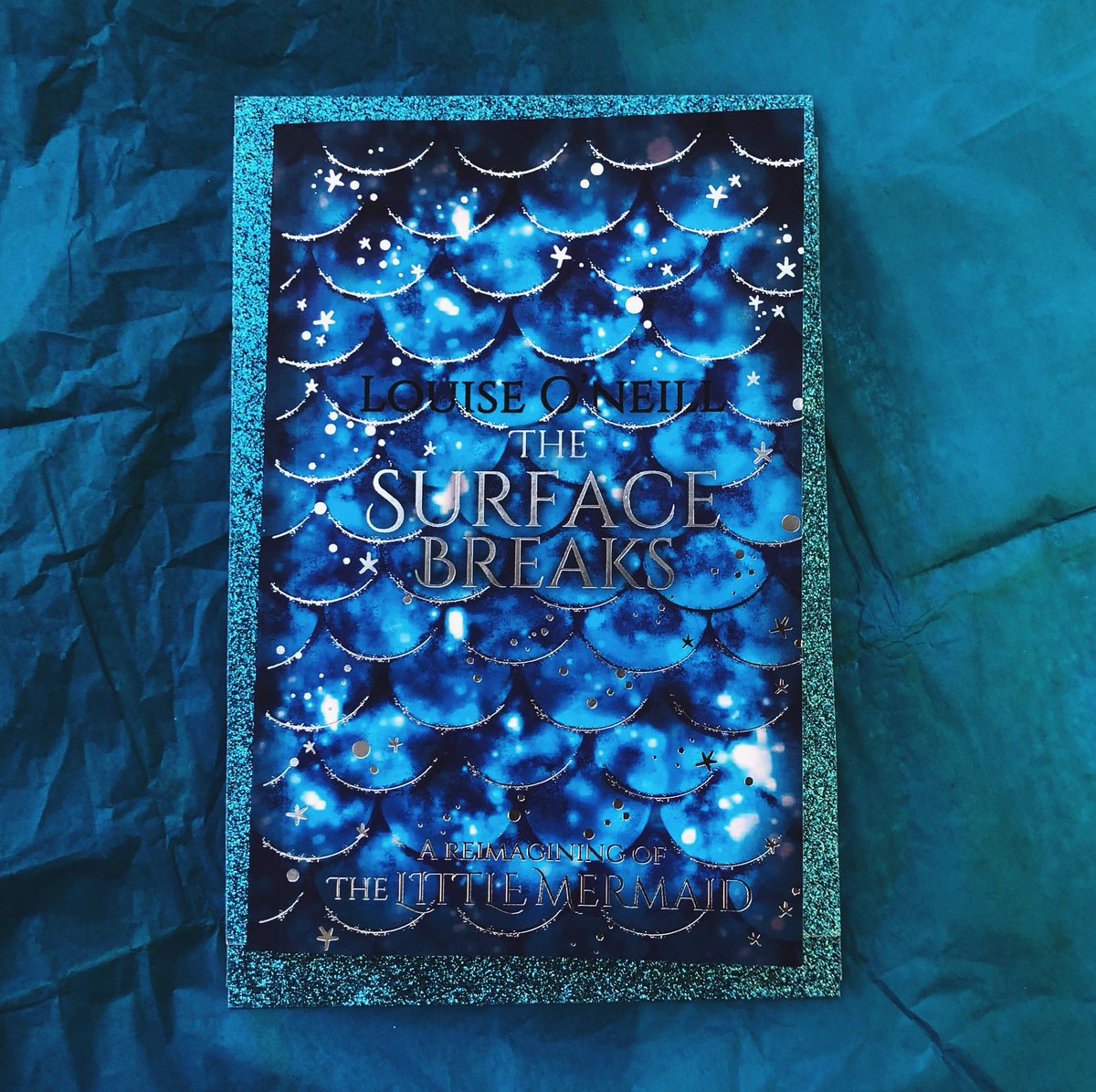 Published by Scholastic
May 2018
A re-imagining of The Little Mermaid.
I received a copy of The Little Mermaid in 1971 – for a prize for attendance at my first school. Not really sure about such a prize. I think my mother should have received it. The fact that I never missed a day was surely down to her. It was an Emerald Book, published by World Distributions and retold by Mae Broadley and illustrated by Jo Berriman – sadly I can't find a picture on the Internet of it. So it must be rare and obviously, all the more valuable, because I won it at school…
That aside, I have just gone downstairs and found it. Yes, I still have it – its in 'good' condition. Well, what would you expect from a girl brought up by an antiquarian bibliophile? I suppose I should really say, the daughter of a bibliophile who collects antiquarian books. Dad may be in his 80's, but he's not antiquarian, yet. It is a hardback picture book version with illustrations which are slightly dated, (none the worse for that) and pale; the book wasn't printed on art paper. So it was a subtly produced volume, the colours were muted. Rather lovely.
I vaguely remembered the story when I received my proof of The Surface Breaks, but not in any great detail. This edition, is without doubt a teen / YA book – written just as Hans Christian Anderson wrote his tales. Without doubt this is a new rendition he would have approved of.
It is a story of coming of age. The patriarchal oppression of women. Of bravery, love and ultimately, sacrifice. This is not a 'Disney' version of this tale – it is a strong punchy and determined shout. Dark and twisted.
The cover on the proof has some rather lovely mermaid scales – whether that will translate through to the finished book is in the lap of the 'Book Gods'.