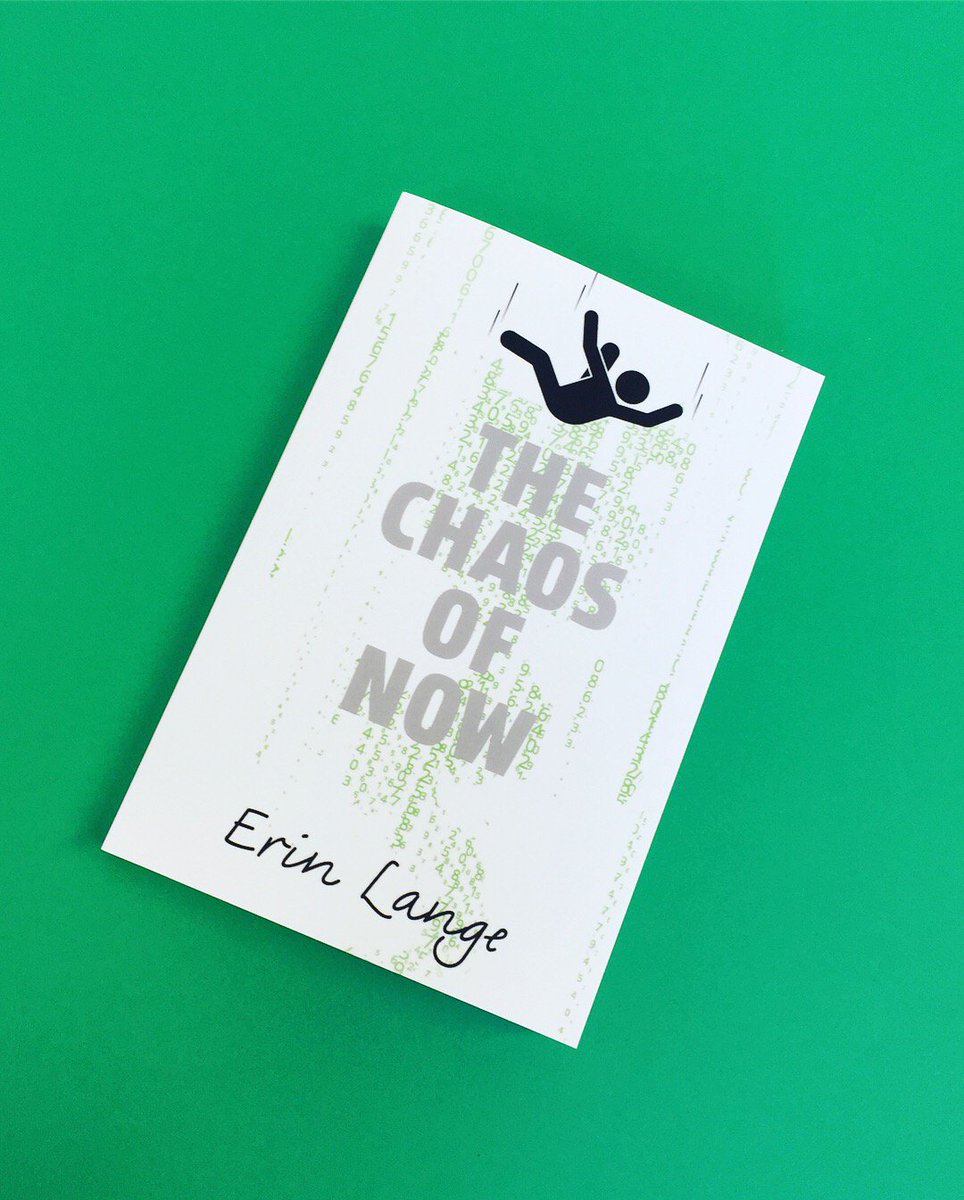 Published by Faber & Faber
Cyber bullying. Eli Bennett isn't into cyber bullying, but he is into hacking, just to show he can get into sites – he scared himself once when he released information which resulted in a shooting. Luckily no one was hurt, but since then, he's been careful, removing, as much as possible any trace of his electronic footprint.
When Jordan Bishop died as a result of bullying, both cyber and 'live', their school cracked down on the use of computer programs which began to inhibit their general use – which has wide reaching repercussions. This is a tale of system failure, jealousy, shame, and cowardice…its a story of a young man trying to control a monster he has developed before its too late.
This is another brilliant story from Erin Lange – all Erin's books are punchy – with a tale to tell – a reflection on life and how people behave towards one another, when the proverbial chips are down…
Another brilliant one – particularly for those computer people out there, of which I am not one!
The cover – is that of the proof, so I'm not sure if this will reflect the actual one the book will have…