Published by Bloomsbury
This is the story of an island. A tale of history, of stories, magic, the sea and candles. Its the story of a telling of tales. Mysterious, dangerous and wild. This is a book of water, history, and the smell of the sea. This is a story of an island full of impossibility. Of siblings. Bravery and sacrifice. A book about the sea in the depths of eyes. This is a story about storms, tides; low and high… it is a story of an island, the sea, and the safekeeping of stories.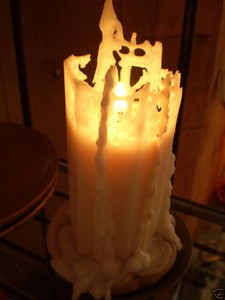 Catherine Doyle's use of language is partly what makes this such a superb book – there are few books for children that use smell, sight, hearing, taste and touch in quite the way she does. It makes the book a vivid and quite a special read.
There's a Storm Keeper for each generation. Just one and one wish that can be granted.  A Storm Keeper is not something that is inherited. The island chooses. Someone that will keep the island safe, they are the person that will become the Storm Keeper.
Its a story of the wielding of power.
This is a book to take on holiday to an island, where the wind and sea meet. This is a book of wildness which should be enjoyed in peace in a cottage, with the sound and smell of the sea surrounding it… with a fire in the hearth and a natural candle burning on the mantelpiece.