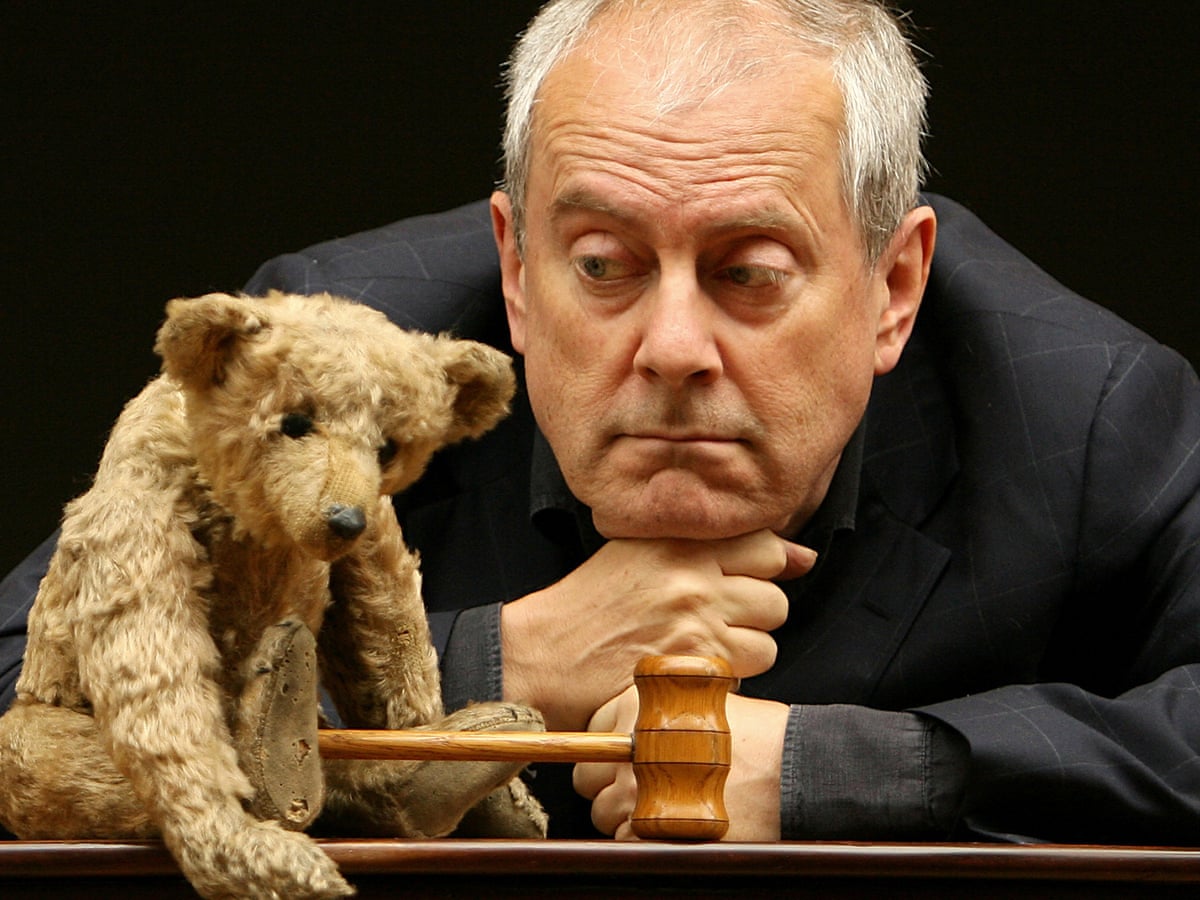 Published by Penguin
I can't claim to be a person that uses English particularly well, and my vocabulary isn't as it should be; especially with the amount I read . Perhaps proving the statement I often tell young readers who come into the store, that what you read directly influences the range of vocabulary you have to use… If you just read David Walliams' books and no other author, you will only have David Walliams' vocabulary. Though that might be enough for him, it is surely better to have a broader selection of words at your command. So a mix of authors is important and though I do read a plethora of different writers' books, they are usually written for children and so in its own way that too reduces the range of my own vocabulary.
This is an amusing book about punctuation, grammar and language – with additional notes about the things that really irritate Gyles Brandreth.
Interestingly, many of those also irritate me:
I'm good – especially in response to the question, would you like a bag/receipt/help. I'm glad you are 'good', (it's lovely to hear), but I'd really prefer to know if you would like some help or not. No thank you, is more accurate, and frankly friendlier and polite.
Gyles' dislike of the phase, 'I personally' reminded me of this one, that I hate:
'I, myself – ' Who else are you? Also –
'…at this point in time…' Why not, '…at this point…'?
I think it was in this somewhere (I know I have read it in the last few days) that the word lit, as in 'I lit (or lighted) the candle' is legitimate English use, though not so in America. It has puzzled me for years that people say lit, but everywhere I found the action written as lighted. Which seems cumbersome to me.
This is a useful book – and I will be keeping it on my desk as a reference volume, along with my dictionary and my Roget's Thesaurus.
I would suggest another reference book to add to those that Gyles suggests as good sources of words: A thesaurus, preferably a Roget's Thesaurus – different from dictionaries and so much fun…actually quite a distraction. I find looking up a word, results in my losing time as I get caught up with words near the one I looked up…
I usually put an image of the book at the top of my posts – to make it easier to track them down…however, whilst searching for a picture of this, I came across this picture of Gyles with a bear (which looks as though it's going to auction) – such a lovely bear, I had to use it. The notation below credits The Guardian. The feet on the bear look as though he has travelled a very long way. He looks a little tired… I'd have bid on him…though I expect he was very expensive.