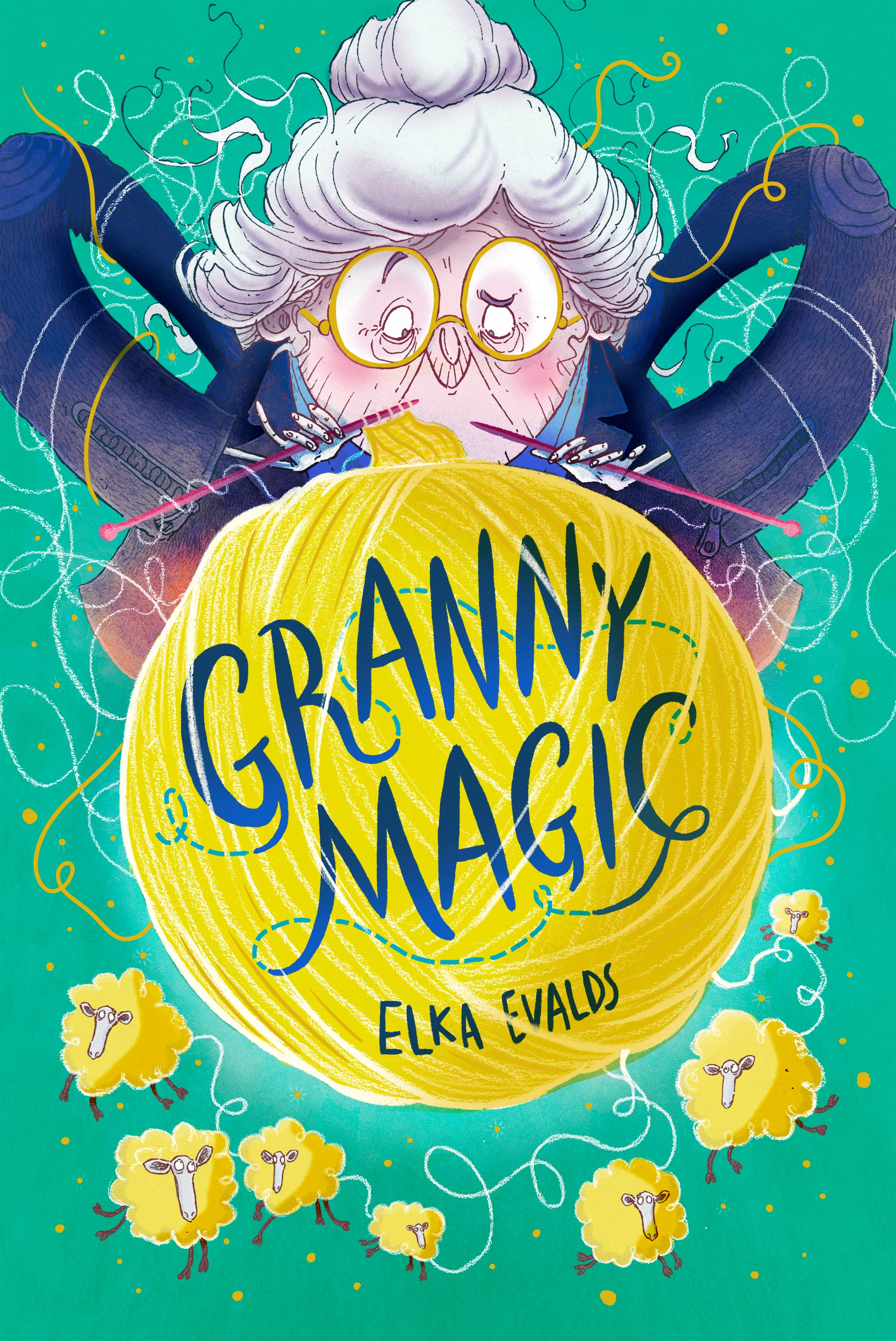 Published by Chicken House
Will's gran knitted. All the time. After she dies Will's is given a rather decorative jumper that she made and though initially it seems small, he pulls it over his head to find it fits perfectly.
Then her knitting group arrive. Five strange elderly ladies, their hands clutching their knitting bags and wondering if they could have anything that Gertie had left – they would be very pleased to have anything at all.
It's not long after that when things begin to be more than a little peculiar, not to say odd.
A man who left the village years ago, returns claiming to have known Gertie in his youth and not long after he leaves Wills house, Sophie, Will's little sister, can't her knitted dog, that Gertie had made.
Things are definitely not what they seem.
A story of…well knitting. Grannies. Magic. Jumpers. Woollen dogs. The Isle of Man TT races…of motorcycles…adventure.
Great fun.
Should have been published with a ball of wool and some needles…