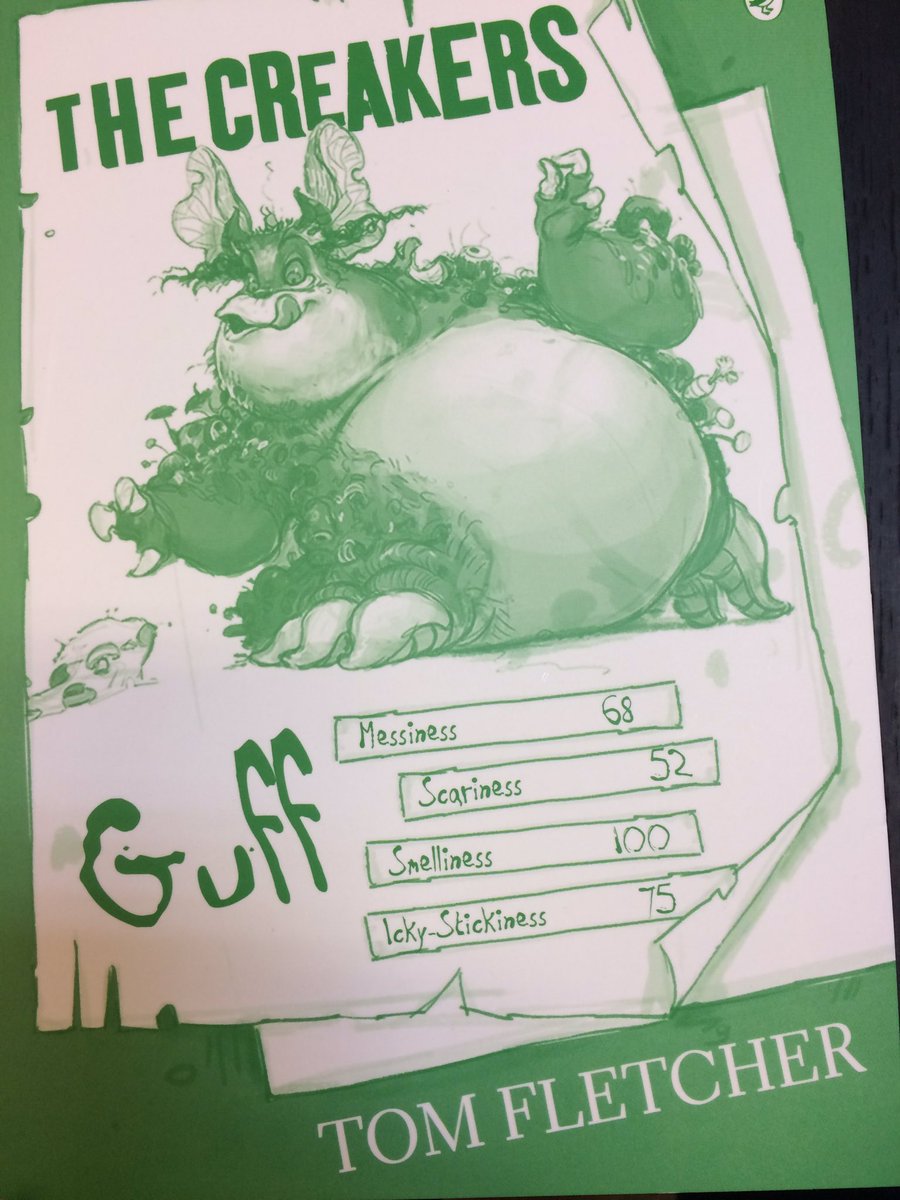 Published by Puffin / Penguin Random House
This is a story of kidderlings, sprogs – children, a story of stinkerful creakers. Its a story of bravery, a boy scout, a king, missing parents, and those entities that live under the bed. 
It is a story of rubbish, beds, shadows, sunlight, sliminess, flaky toes, a jacket and dozy dust.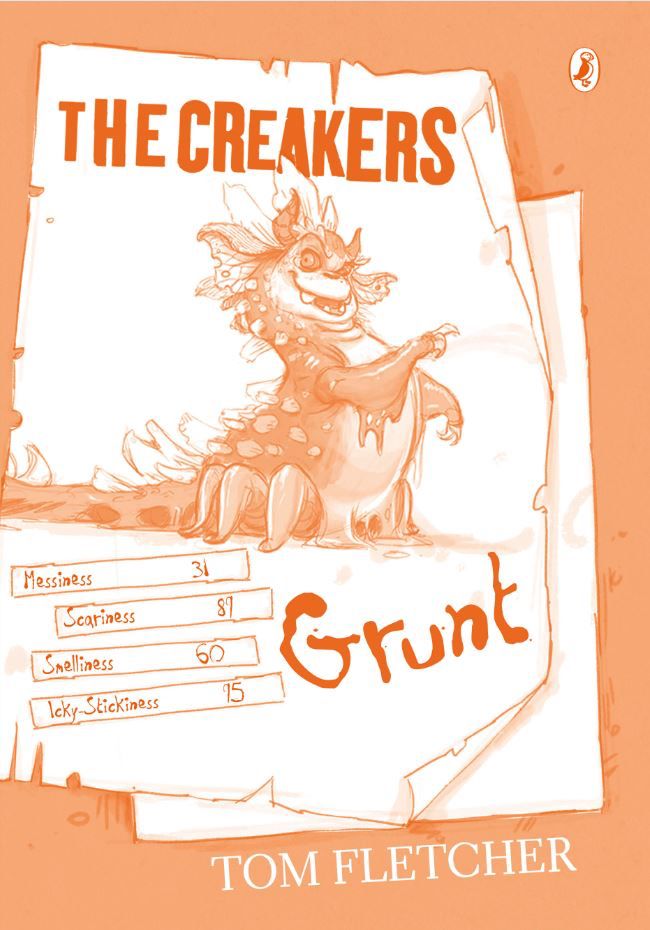 I believe there are to be four different editions of this new book by Tom Fletcher – my proof had an illustration of Scratch on the cover. Your book might also have Scratch. Then again it may have Grunt, Gugg or even Sniff, my favourite.
This book explains very nearly everything and why, contrary to general belief, there might be something under the bed, but, just perhaps, that isn't necessarily a bad thing…it all rather depends. An essential volume for those that find their parents have strayed into Woleb…
This is due out as a hardback on the 5th of October and is worth every penny… 339 pages of suitably scary reading…not for parents with faint hearts!
Tom Fletcher published The Christmasaurus last year – for which I also wrote a post. This too has many, many illustrations by the author.