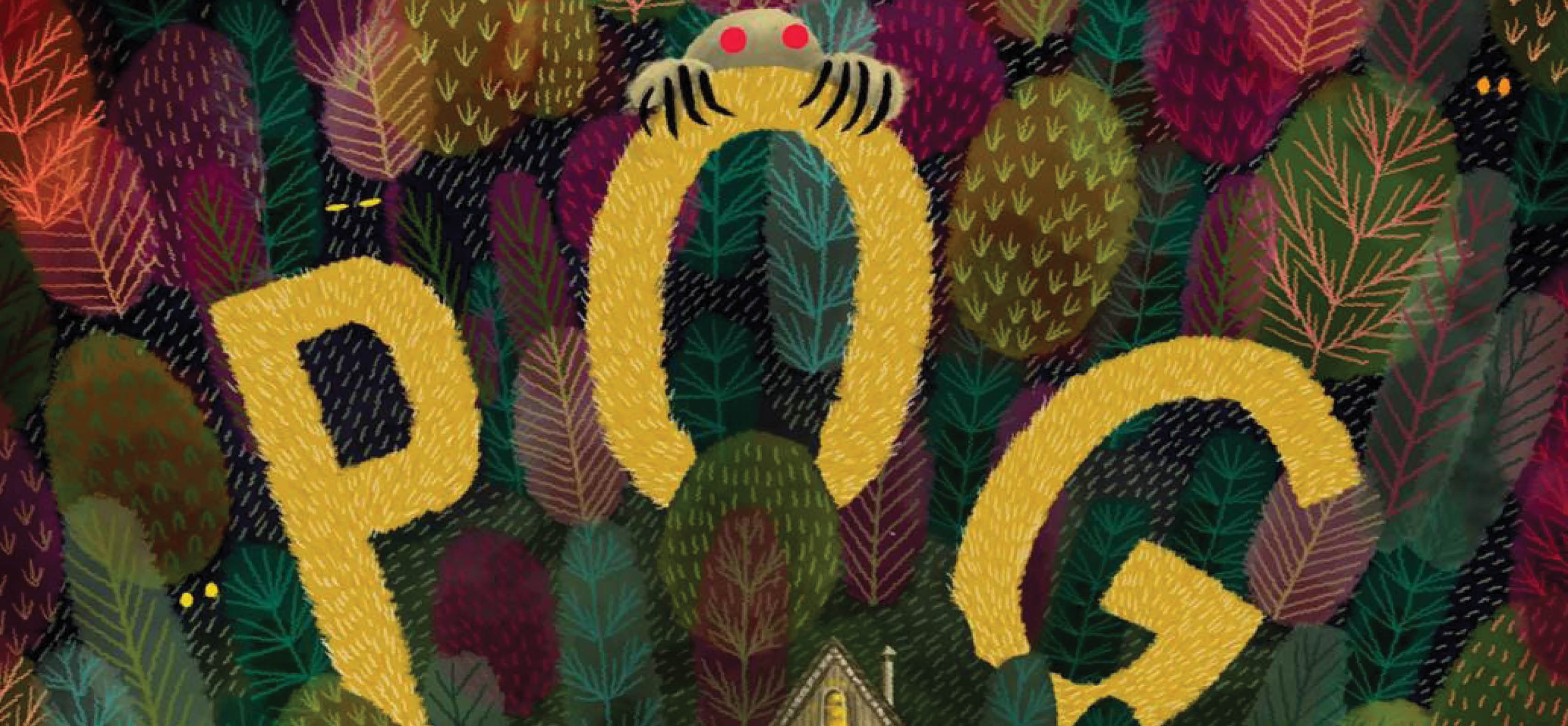 Published by Chicken House
We looks at things and holds them close.
Things what remind us of family.
Powerful they become.
Memories of those who have gone before, laid down they are,
like layers of silt on riverbeds – and they sway,
this way and that with the current, and we hold,
and we remember.
T'is our duty to remember.
Pog. Padraig Kenny's previous title was Tin – I rather like the fact that his books have titles that are one syllable: simple, but almost profound. I hope he continues with this – it could be quite a feature of his books. They are both brilliant (I reviewed Tin on this blog some time ago) – I loved Pog.
This is the story of Pog of the Burrows to the North, before the far reaches, Keeper of the Necessary, Guardian of the Dark, Pog of the First Folk. It is also the story of Penny and David who have recently moved with their father to their new house. A house with a difference. A house that seems to have more about it than it first appears.
This is an adventure with an endearing wonderful hero (we should all have a member of the First Folk in our lofts) that deals with grief, responsibility and bravery.
Them that's dead is never gone.