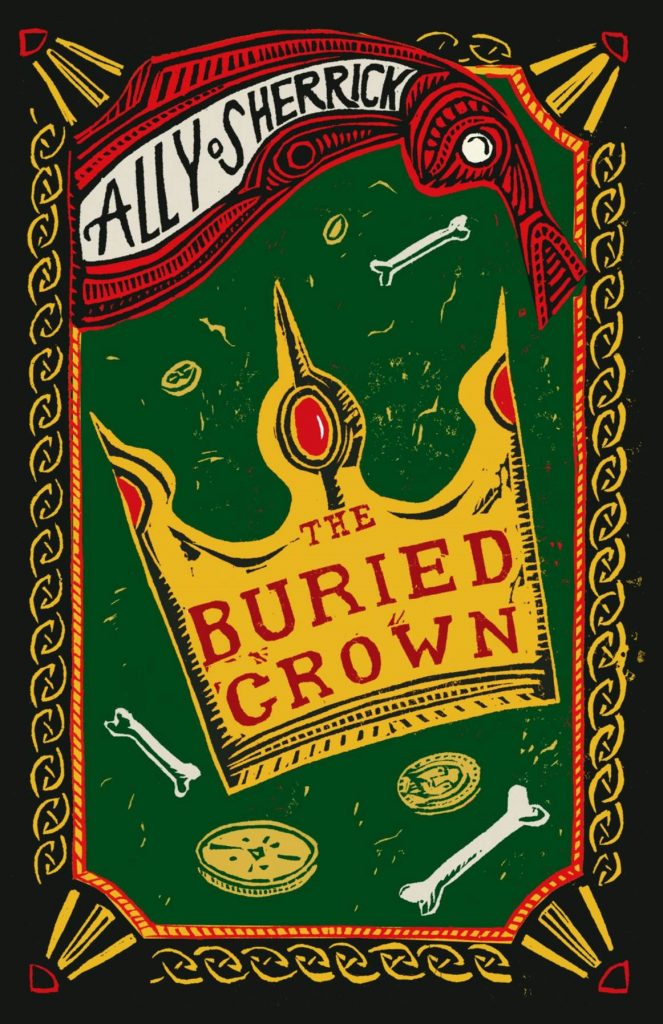 Published by Chicken House
This is another wonderful historical story by Ally Sherrick, this time set in 1940 in England.
George has been evacuated to the country after his parents' deaths, not far from where his brother is based, as a novice RAF pilot, flying spitfires.
He is working on a farm, caring for the animals, and has made friends with the farmer's dog. The farmer, however, is more likely to give George and Spud, a beating than give them a meal – he works hard, but always with an eye to the farmer's fist. When he finds a way to escape, with the dog at his heals, he tries to make his way to his brother's base, only to be caught and brought back to the farm…
This is an historical tale, mixed with a little fantasy, magic and mythology – super reading. Ally Sherrick also wrote Black Powder, (also reviewed on this blog); she seems to be taking high points of history and wrapping a story around the events, that are all her own.
Superb.