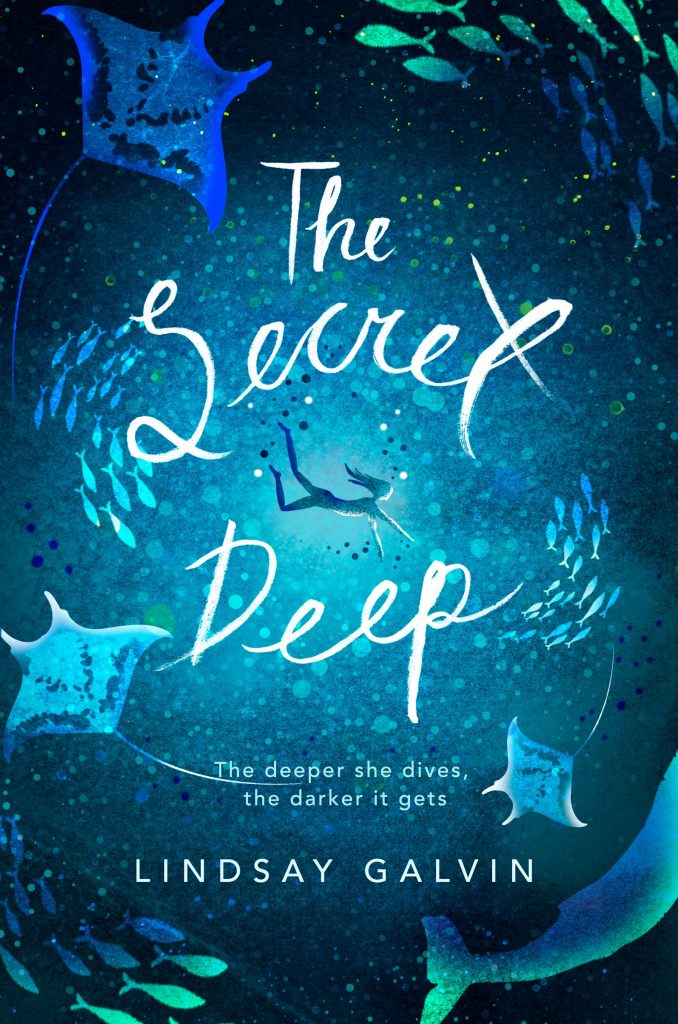 Published by Chicken House
I'm not sure what is happening this year – there seems to be a number of books set in water recently. Some 'straight fiction' others are a little different, fantasy would,  I suppose, cover most of those.
Fish, mermaids, pirates and the sea are reoccurring themes.
None though are like this one – this is unique.
A book about trust. Who do you trust? Your parents? Friends? Uncles, cousins or aunts? I suppose most of us would trust our aunts or uncles, particularly if they were close to one of our parents. Wouldn't you? Would you trust your aunt with your little sister? Would you ignore your sister's seemingly irrational concerns? Would you trust your last relative to care for you and your sister?
This is a story of trust, sisters and …well, you will need to read it to find out. To say water has a lot to do with the story is an understatement. This is a remarkable story – I want to tell you more, but don't want to spoil this brilliant tale.
Enough to say it was stupendous and I found myself annoyed when I had to stop reading to return to work – time ran out…read remarkably quickly, but then, good books always are.