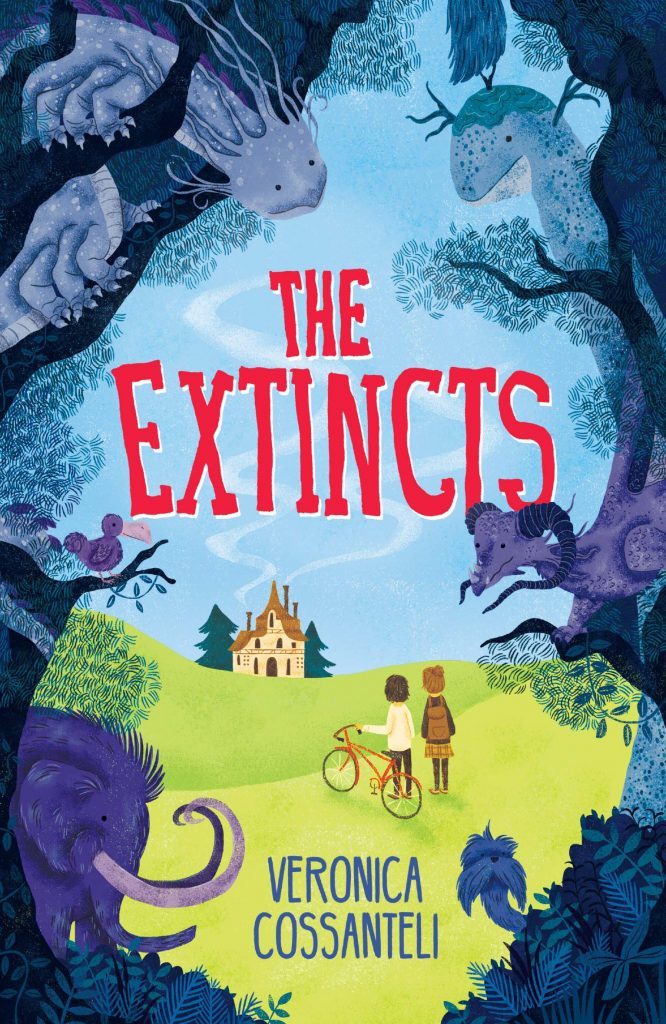 Published by Chicken House.
Following on from my 'main' post/review of this, I have to say that there are no axolotl in the book, nor are there any mammoths. Which is a pity as both creatures are depicted on the cover of this book. This is I gather something that the author raised with Chicken House. They never-the-less stuck with the design on the cover, which shows both creatures.
The dodo, precariously sitting on a small twig of the tree would not have been very secure. They were flightless (sadly, otherwise they might have survived), and so would not have been able to reach such heady heights.
Those facts not with standing, this is a book to read and enjoy – so don't let it put you off – perhaps the author will write another book, with axolotls and mammoths in it too!