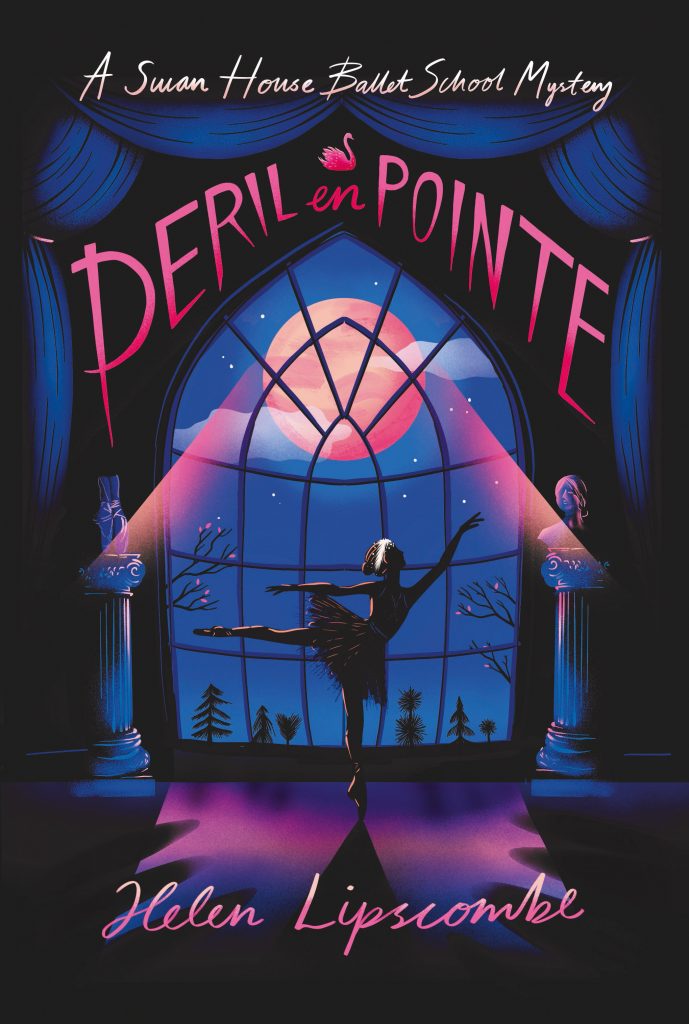 Published by Chicken House
I had a ballet lesson or two in my extreme youth. My career was similar to that of Helen's – as she states in the Acknowledgements at the end of this wonderful book – 'Tragically, my own ballet career went down the plug-hole, age six, but that's another story.' I think mine went down a similar hole…
This though, is a wonderful mix of ballet and espionage! An interesting mix – which works well as though Helen's career may have been short, she made sure that the feel of a ballet school and the intense work that is put in to producing a production is soaked well into these pages. I thought that her life must have been in and around dance and ballet. So for those of you who know what it is to go 'en pointe' – you should't be disappointed…and in all other respects this is a brilliant adventure story.
I have to say (I have a friend who is a Trekkie) that when discussing a mole (not the sort with a velveteen jacket – the other sort), our heroine says –
'It can't be Merv,' I say. 'He's got a Star Trek thermos.'
Which made me laugh…
Into ballet? Read it. You like books set in schools?  Into mysteries and espionage? More reasons to read this…Thoroughly good.