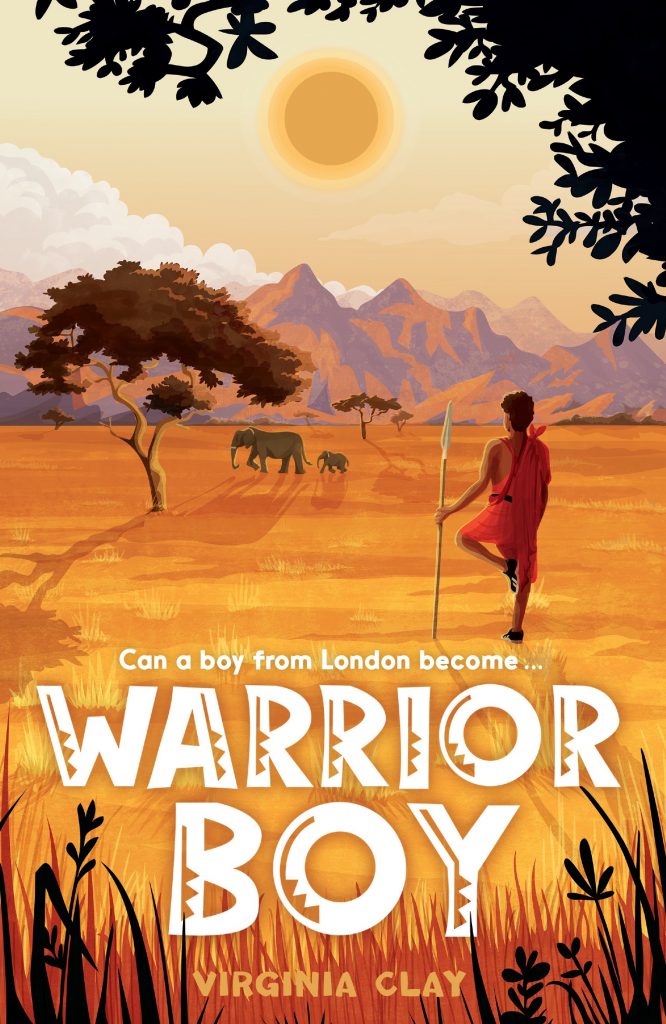 Published by Chicken House
Reading this was a little peculiar. My Mum was born in Kenya, on the Laikipia Plains (central Kenya), and the Maasai (amongst other watu) worked on her father's farm. Her cousin was Dame Daphne Sheldrik, the Kenyan/British conservationist who worked in Kenya and ran an elephant sanctuary, raising and rehabilitating orphaned elephants. Which though she has now sadly died, continues with its work.
It was rather lovely to read this tale of a young Kenyan visiting Kenya from England for the first time.
Would his Maasai family welcome him, or not? Some of their traditions and social life are very different from that Ben is used to. Would he be able to deal with those? Then there's the threat of poachers, against whom his mother is working.  Will she be safe? Will he? What about his cousin? The tribe and village itself?
I loved it. It reminded me of my visits to visit my uncle and cousins too – though their lives are so different from those of the tribes that are entwined in their lives.
I may not have been born in Kenya. I have only visited. Africa though has seeped into my blood and is part of me – there is something about the red earth…
A book of respect. Of different cultures. A book of elephants and the importance knowing and the acceptance of who you are, whether partly one thing, and part another, or wholly one culture.
Its a tale of friendship. Bravery. Africa and elephants…
Wonderful.