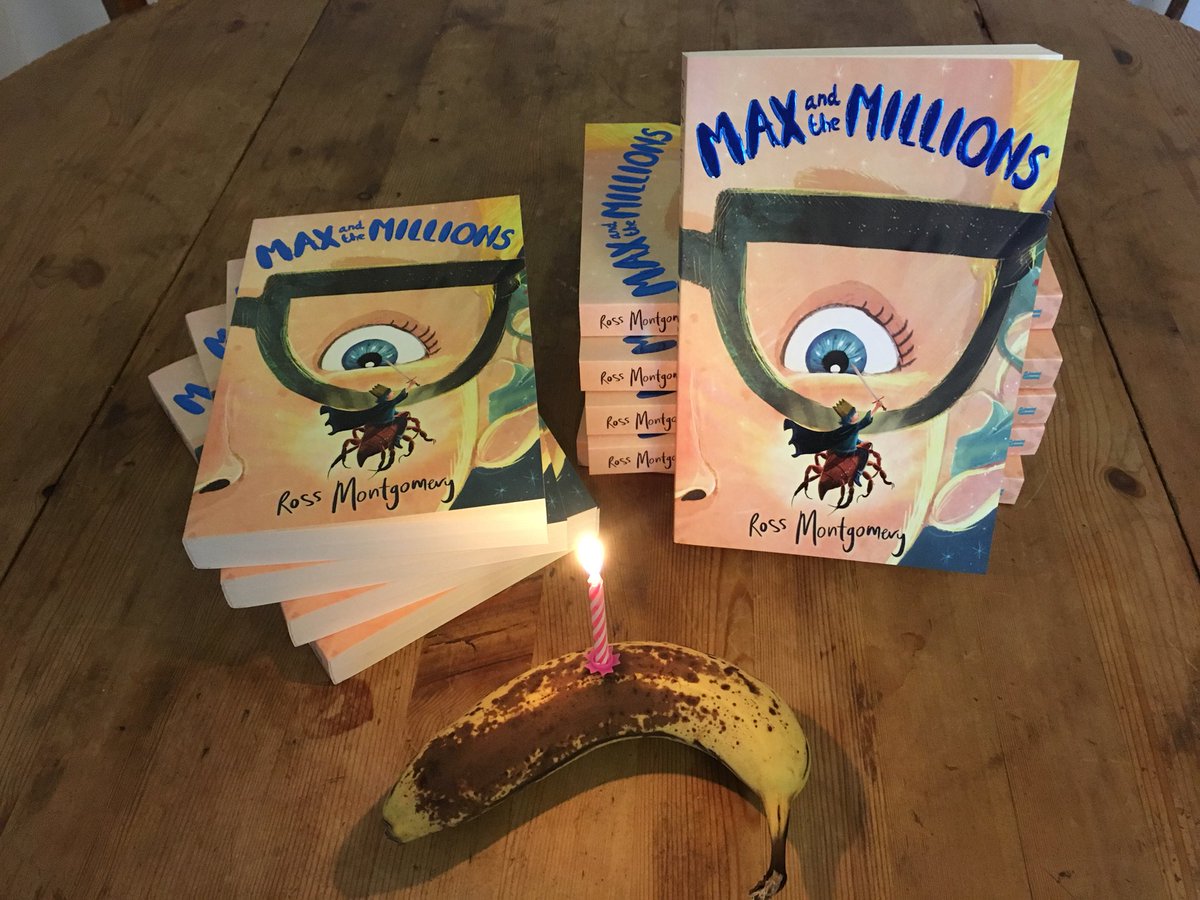 Published by Faber and Faber.
Max is a retiring sort of chap and spends much of his time making small intricate little models. His inspiration is the schools groundsman, Mr Darrow, whose models are perfect. His models are so detailed they include the stairs, and doorways inside the houses. So at every opportunity Max tries to spend time with him, learning how to add those all important little touches, however, his never quite reach Mr Darrow's beautiful pieces.
Max goes to boarding school, and shares a room with another boy, who seems friendly enough, however, Max isn't a great one for making friends. In fact he's never really had one, but they get along well enough to share a room. Sasha is one of the cool pupils – with a crowd of friends always around him, so Max is a little cautious.
Max's deafness certainly doesn't help him make friends and he is used to being shouted at, which results in his hearing aids giving off high pitched wines…which are painful. When other pupils do make the effort to make friends with him, he is used to their drifting away, when he isn't quite quick enough to respond. He can lip-read, but only if he is able to see them straight on…
This is a rather different story of another world. With elements of Gulliver's Travels (Swift) & The Borrowers (Norton) – it is a story of friendship, war, and playing to your strengths…
Brilliant.
There is also a pet flea named Excelsior in the book. What more could anyone want?