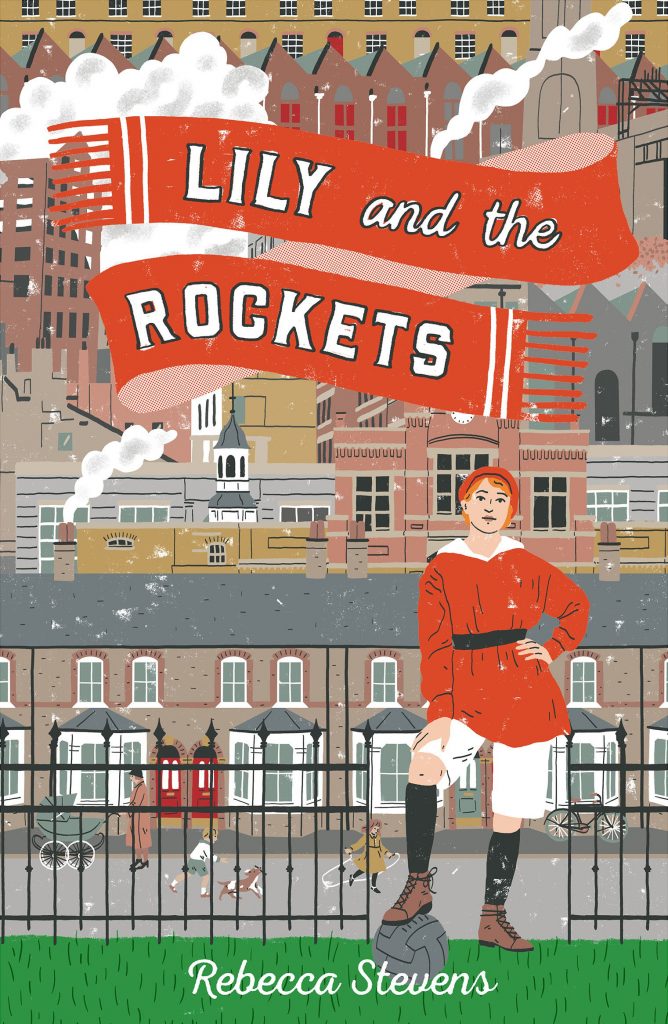 Published by Chicken House.
I cannot claim to be a football fan. If pushed, I might say I prefer rugby. Though I have no idea of the rules for either; there is a fluidity with rugby that I don't see in football.
This though is a history of a sort The tale of women's football – with a little colour added to make the story personal. You don't have to be a fan of football, whether men's or women's to enjoy this – I thoroughly enjoyed it.
1917 – most young men were at the front. Women were working in munitions factories – but in their lunch-breaks they were getting together to play football…a kick-about…from there it was a short step towards proper teams and a league.
It is a story of comrades, friendship and promises made, broken and the start of something even bigger.
Things were very different then…