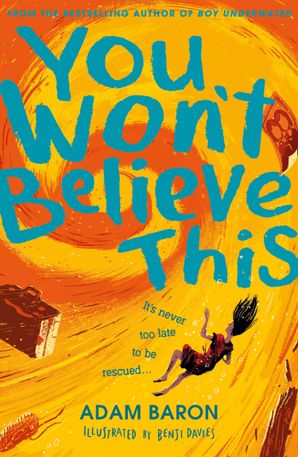 Published by Harper Collins
By the author of Boy Underwater. 
Firstly Veronique Chang did not get a distinction in her Grade 5 Piano examination.
Then there was the issue of the blue jelly in Mrs Martin's shoes.
Then Cymbeline actually won a game of scrabble…
and at the end of it all there were the sisters.
A story of history. Vietnam. Boats and a school…and one or two heroes & heroines too.
It made me laugh out loud. Made me cross when people would just keep talking to me when I was OBVIOUSLY deeply engrossed… Why DO people do that?
Buy this AND Boy under Water.