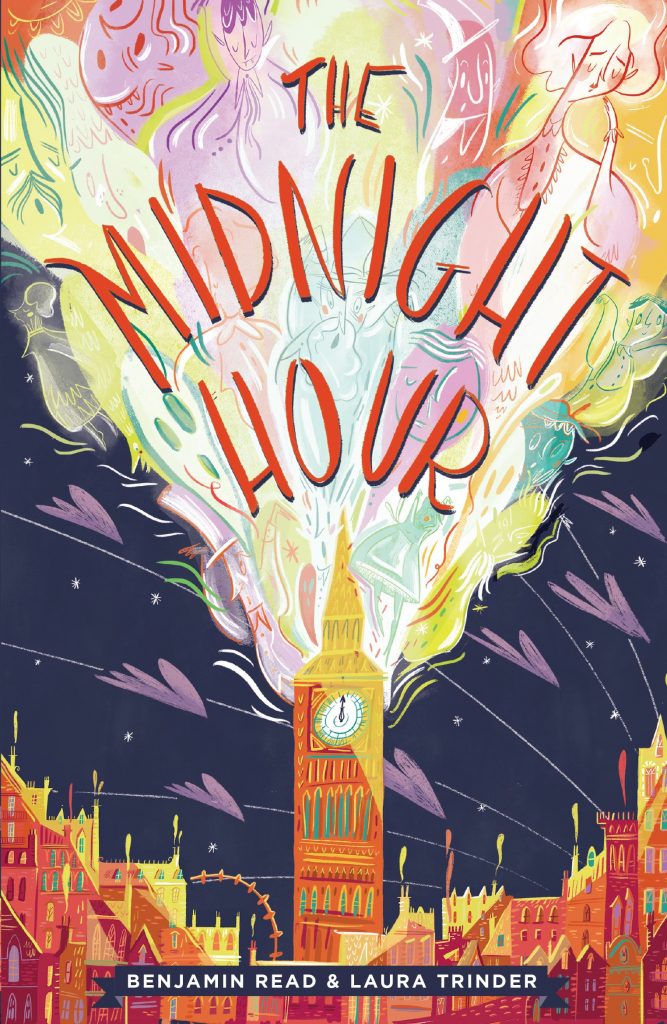 Published by Chicken House
Have you ever heard something drop through the letter box late at night? Noticed someone slipping away into the darkness?
Do you care about hedgehogs? Better known as hedgepigs?
Though often flea ridden, this book proves how valuable they are.
After both her parent's disappear after a late night delivery, a strange man arrives at their door…
'Helloo? This is very inconvenient for me, y'know?
I  made certain commitments, regarding the delivery of this message.
Under fierce duress, I might add.
She's a vicious mare, she is. Begging your pardon obviously.'
…
He disappeared from view.
A grimy-fingered hand lifted up the letter-box flap, and a beady eye was pressed to it. She gasped and jammed herself back into the coats. 
'Would that be the wee lady  of the house?
Are ye the daughter? Is that it?'
Keen to find her parents and to discover what has been delivered through the post and even more keen to avoid the strange man who had appeared at her door, Emily leaves home initially to try and find her Dad. He works at the post office, so how hard can that be?
Emily's mum has always been artistic. Eccentric even. A little odd perhaps. Certainly not usual. Her dad, well he's quieter, more prosaic, possibly even a bit dull.
Emily mean while is known for many things, including a mouth that sometimes runs away with her…and a love of hedgepigs.
The World of the Midnight Hour and the Night Folk is due out early next year….and looks to be the start of a new and brilliant series…
This is stupendous. EVERYONE should read it…
Not yet published, I'm afraid – but it will be soon. Nearly Christmas now…