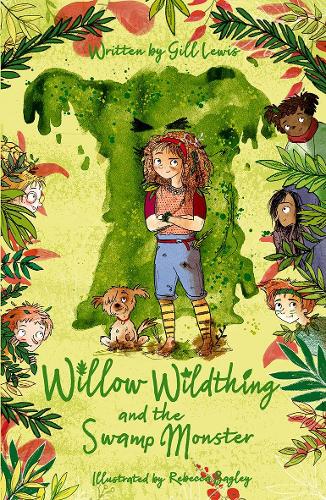 Published by Oxford University Press
A charming adventure with a new heroine who has moved with her parents to a new house, to be closer to the hospital, where her little brother has spent most of his life.
At the bottom of the garden is a wild area, forbidding and mysterious. At night there are strange noises and something howls in the darkness.
This is a stupendous new addition for this age group. Filled with wonderful wild illustrations by Rebecca Bagley of the wildness at the bottom of the garden, and the swamp. A brilliant tale with wonderful new characters…a new type of literary witch and 'Wildthings'…
Just the right size – 15 chapters and super for those just getting into reading themselves, to be read to, or for those of us who enjoy a good adventure. A story of new friends, bravery and mystery…
I really hope we will see more of Willow Wildthing and that this isn't just a one off tale…