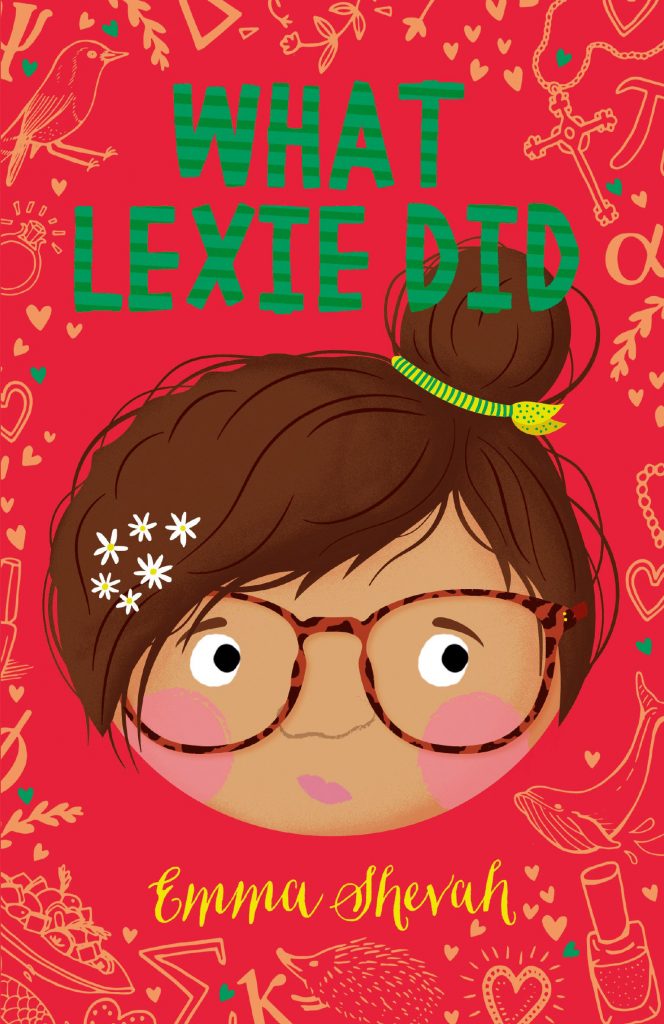 Published by Chicken House
Lies. There so many different types of lies. There are times, when it seems acceptable to lie. Other times, when its not. There are many reasons too, why people lie. This is a book about lying and how lies, if left, can grow and change, become twisted and affect things that initially seem to have no relation at all to each other, let alone the lie itself.
Lexie tells a lie. Which results in her insides becoming gnarly, like a tangled hosepipe full of steaming purple puss. Which is a very good description of how unpleasant a lie can make you feel.
This is a story about lies and repercussions. Lexie is from a Greek Cypriot family and the most important thing for them is family. Lexie's lie has repercussions that are far reaching and devastating for everyone. Its a story of families. Of mistakes, jealousy, fear and of being human.
Oh! what a tangled web we weave
When first we practice to deceive!