Published by Chicken House
This is the second book written by Kiran Hargrave – the first The Girl of Ink and Stars has just won the Waterstones Book Prize for 2017 – it was good, but not as good as this.
Ami lives on an island with her sick mother. She does most things for her as her condition worsens, however, life is good – the island is beautiful, there is fresh water, fruit, butterflies and they are together. When Ami is taken from her island to an orphanage as a result of a directive, she worries about her mother, but soon finds herself also worrying about the other children. They also have been taken from their parent's and families to protect them; as their beautiful home is designated as a leper colony.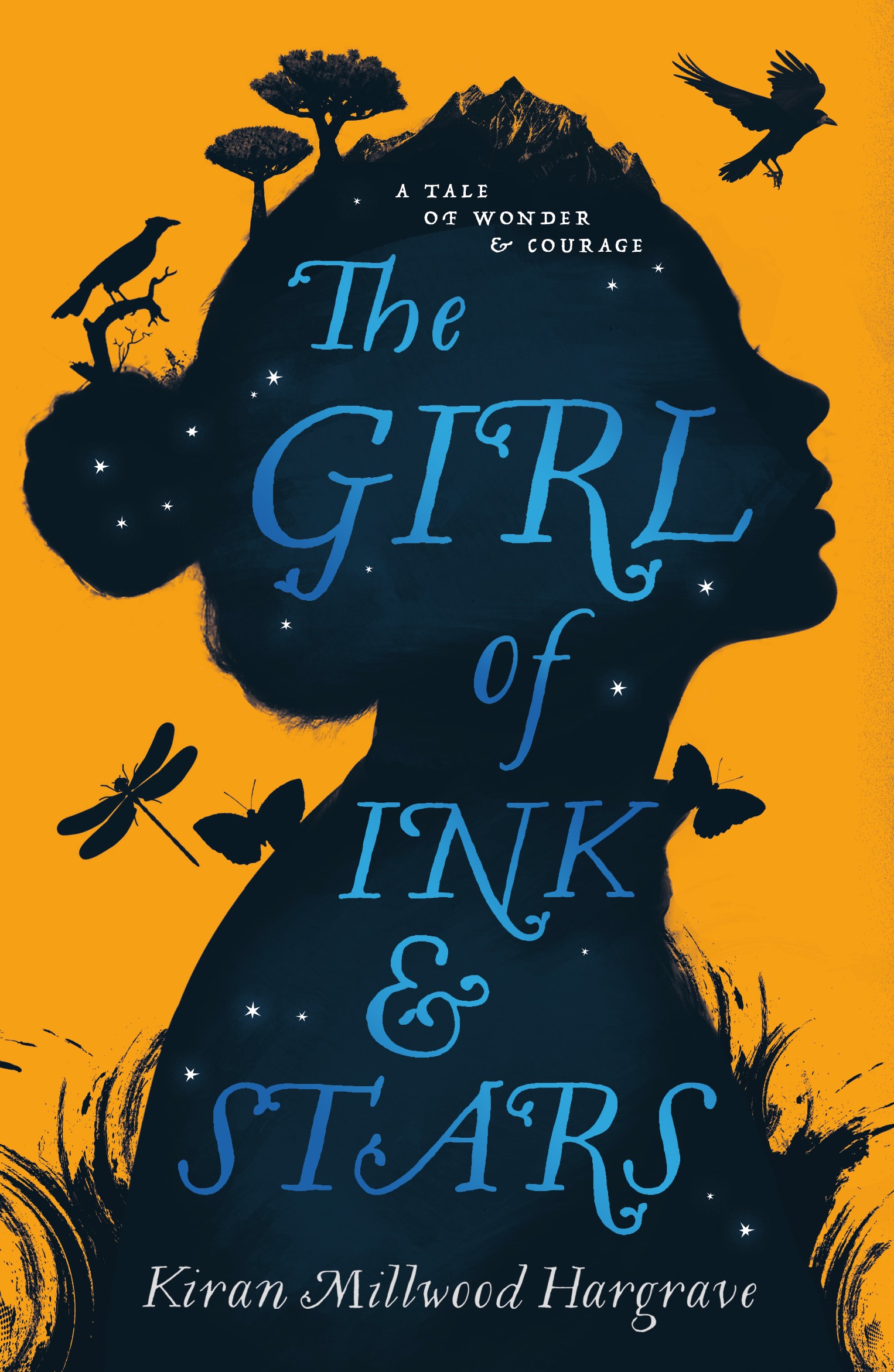 Moving, and rather beautiful this is the story of love, friendship, bravery and ultimately people. It is a much better book than The Girl of Ink and Stars – though that one shouldn't be missed either. It is just that this one has much more depth.
Enjoy both – they are not connected (apart from being written by the same author), so it is no matter in which order you read them.