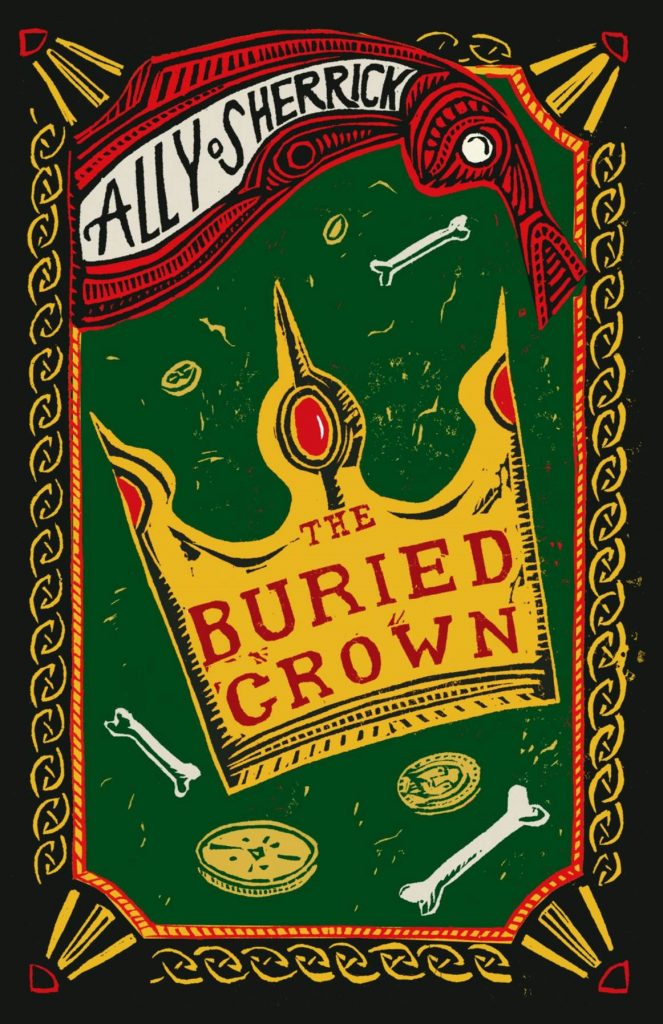 Published by Chicken House
In 1940 no-one was sure quite what was going to happen. People in England were in the midst of the war, awaiting the 'inevitable' German invasion. Children were evacuated, young men were going to war, some in the army, others doing their part flying spitfires.
This is another historical adventure, with a little bit of mythology, and some fantasy stirred into the mix by Ally Sherrick (Black Powder). The book centres around George who has been evacuated to a farm, not far from his brother's Air Force base after his parents have died. His only friend is the farmer's beaten dog, who he names Spud.
The adventure begins when George escapes, or tries to, taking Spud with him – the farmer is more likely to hit George and Spud than to give them enough to eat, and he is using the evacuation system to provide him with cheap workers. George's first attempt fails…and he is brought back to the farm…